Home Staging and Redesign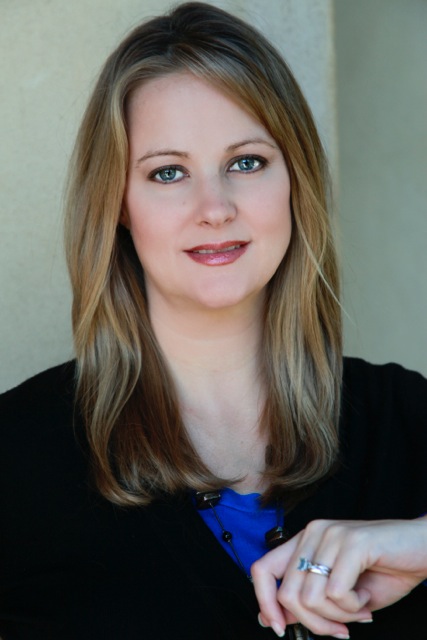 About
Meet Cyndi, The Real Estate Wife. Cyndi is an experienced certified Home Staging Expert®.
Cyndi brings a decade of experience with a detailed knowledge of furniture, textiles, and home accents.
What Cyndi offers you is a specialized service in designing spaces that attract buyers to quickly sell your property.
 
Miranda Z.
Entrepreneur
 

Cyndi lives thousands of miles from me and was able to help me stage our home with the use of technology! The house went under contract within 2 weeks of making Cyndi's recommended changes! I highly recommend Cyndi for her professionalism, willingness to adapt to any situation, and incredible eye for detail.
Laura Dahl
Real Estate Broker at Synergy Realty Network, LLC
We used Cyndi to stage several of our listings recently. We were impressed with Cyndi's style and professionalism. We received multiple offers on 2 of 3 of them and the 3rd went under contract in less than 10 days on the market. She is easy to work with, has reasonable prices and has an amazing eye for great design. I would highly recommend her.
Erin Krueger Harris
Owner/Team Lead/Realtor at The Erin Krueger Team of Synergy Realty Network, LLC
We use Cyndi all the time. She is great with clients and her level of detail is second to none. She has consistently delivered results that have helped reinforce value, allowed buyers to visualize themselves in the home and maximize square footage. This has helped my team garner multiple offers time and time again.
Get Started with
The Real Estate Wife Today!